Training
Sales Strategy and Tactics That Lead to More Revenue and Less Salesperson Turnover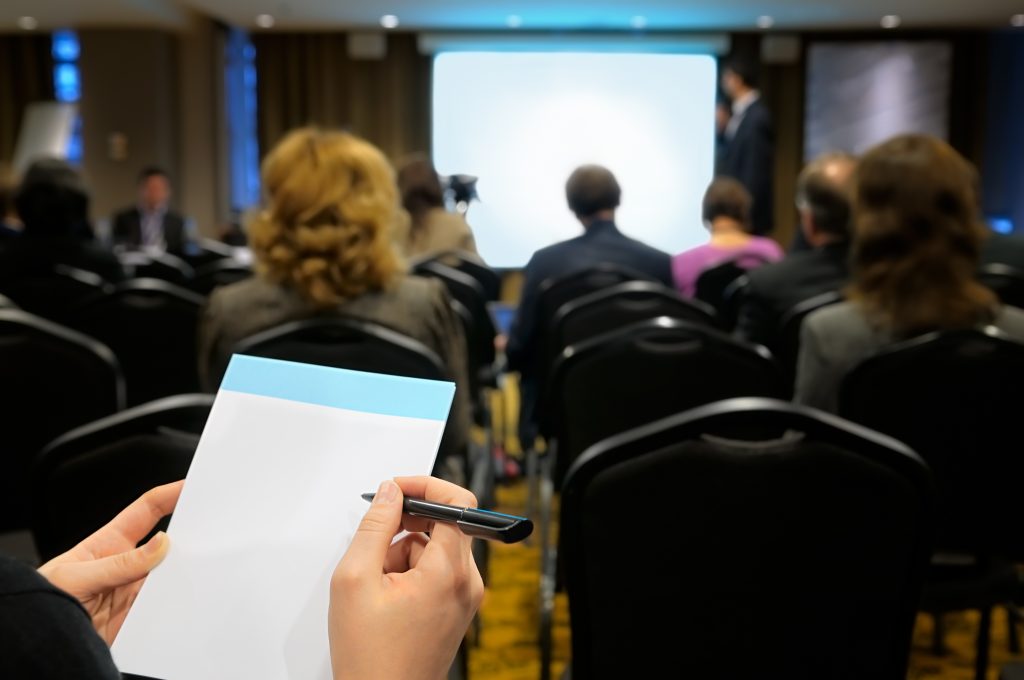 33% of Consumers...
who ended their relationship with a company last year did so
because the experience wasn't personalized enough. – Accenture, 2019
Sales has always been important and it's the future of building a business. Sales has transformed in the Digital Information Age.
Do you know how to navigate the changes?
Here are some sales training videos and blog posts to educate your team (and leadership) on how to understand high-level and effective sales strategy and tactics.
6 Tips on Effective Closing
Closing a sale is nothing more than a happy ending to a good presentation.  When you have a prospect who genuinely needs you product or service, you don't have to convince them. You have to effectively explain how you can help solve their problem.
Let's go over 6 simple tips that will help you successfully close more sales leaving you feeling more confident, productive, and valuable to the buyer and to your organization.
Our sales training agency has years of experience helping companies implement sales strategy that leads to growth and less salesperson turnover.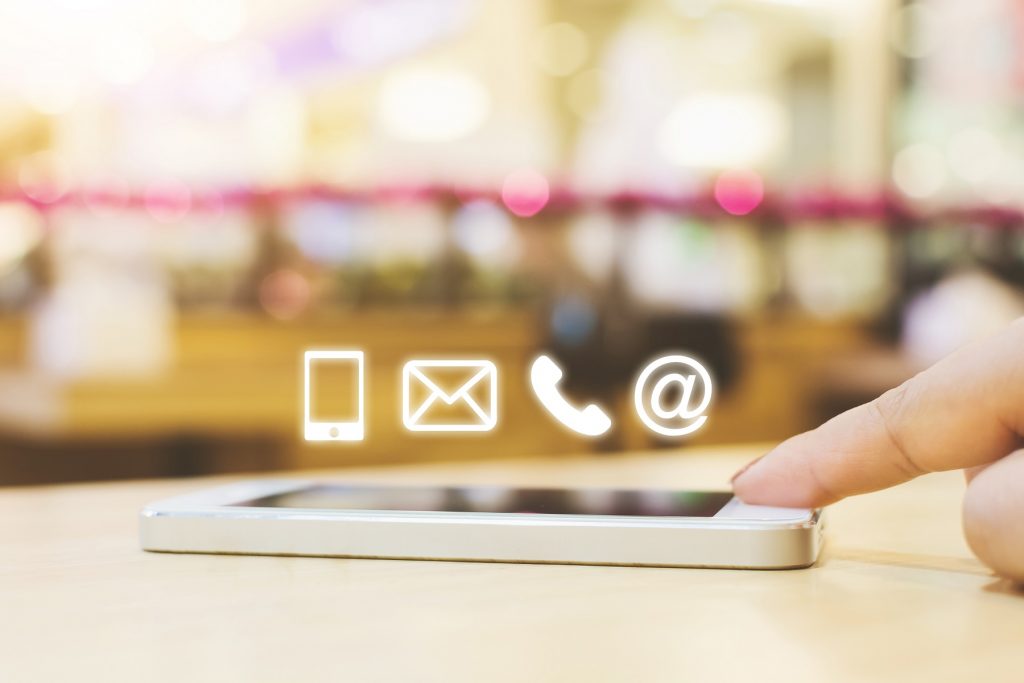 Let's Talk
We can help you create a sales growth plan that leads to more
sales, a better customer experience, and less turnover.
As seen on: